Awesome Trails, rich with History & Culture
Choose Trail by Location or Type
All trails show grid reference, difficulty, distance, duration and more...
About us
Crwydro.co.uk has been set up by local people who are passionate about the locality, it's language and culture. Working with county and parish councils we know what paths are open, and where the points of interest are. We want to show local people and visitors some of the things that we deem important, and give people a deeper insight into the areas rich history and culture whilst they walk along trails that are amongst the best in the country.
Our Services
All of the trails have detailed instructions and easy to read notes and directions. They are all available free of charge in multiple formats. They work across all platforms.
Downloads
You can download all the maps and directions to print out to take with you as a guide. They are available as pdf's off the website, and through NFC 'tap' technology at our shop in Nefyn, or via hundreds of information points on the routes throughout the area.
Works Everywhere
We deliver cross-platform, multi format information. Accessible on all devices. Delivered via the web, mobile network or in the field through QR codes, NFC tags and iBeacons. Whatever your device or platform, theres a soloution for you.
Information
We point you in the right direction. We give you the low down on the history, Culture and Language of the area. This is our view, our history and our Culture laid out for you to glimpse the true essence and fabric of Llŷn.
Guided Walks
If you would rather a guided walk, we can arrange this for you - Get in touch. Were not about to just show you the stunning natural beauty of the area, you can see that for yourself. We will show you what lays beneath.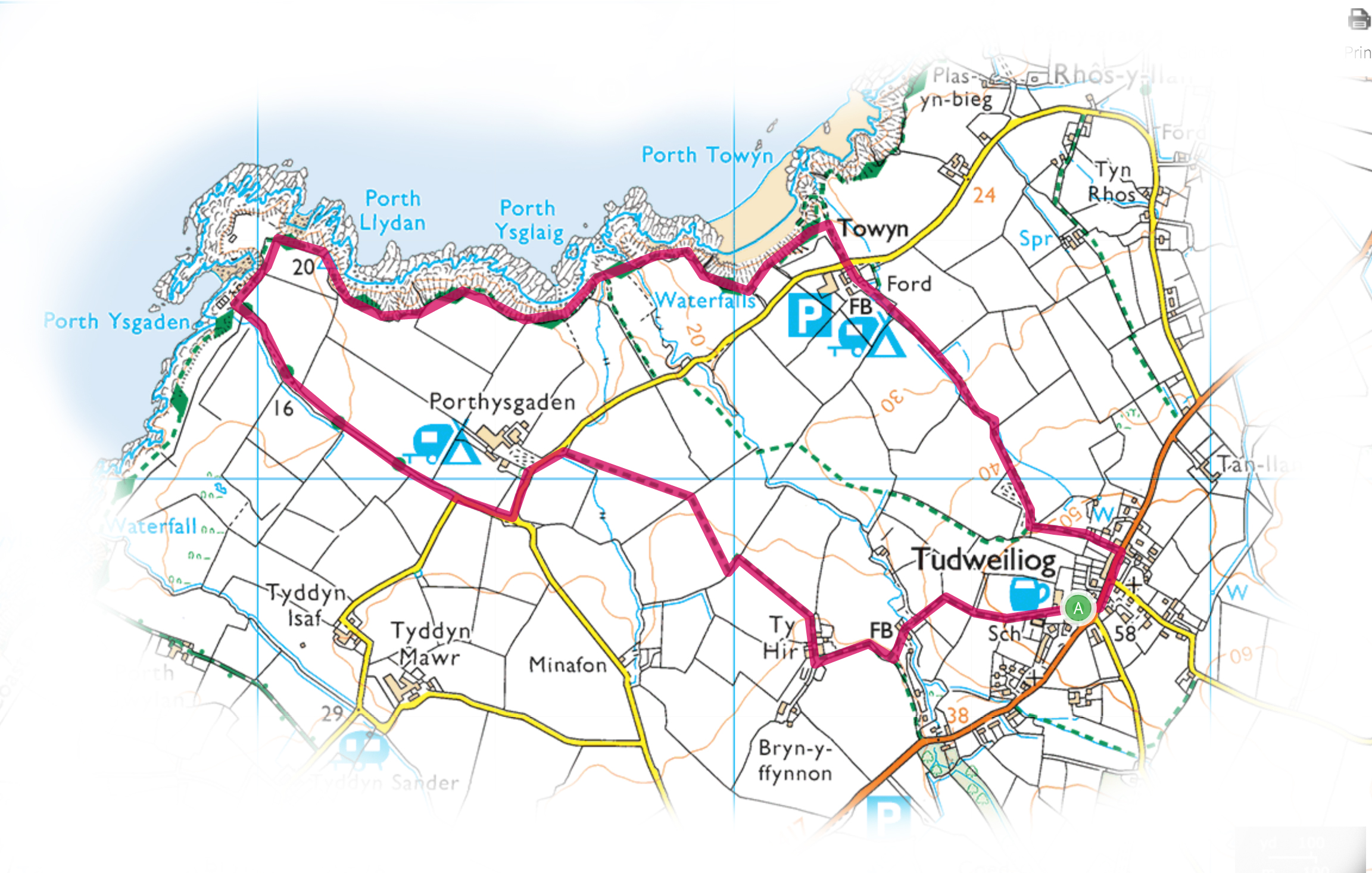 Get In Touch with Us
If you have any questions, do not hesitate to contact us, we will endeavour to answer them.
Contact us now